Travel Blog

Find your inspiration in our stories
destination gems - Page 2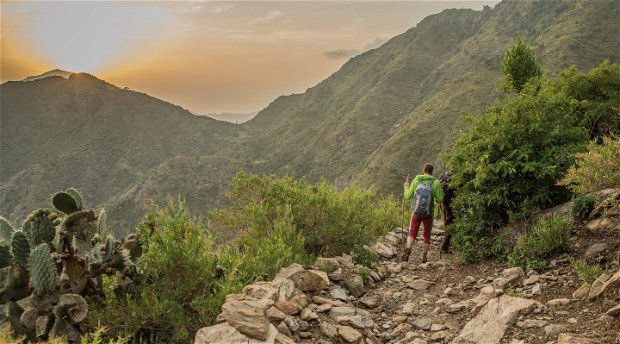 Ethiopia is widely known as 'the cradle of mankind' and home to ancient civilizations with an immense cultural heritage. But did you ever consider the country as an outdoor destination? You definitely should! In this article our Travel Expert Marco shares some of his favorite and Ethiopia's best outdoor experiences!
The country is one of the most diverse in Africa—from rugged landscapes with deep canyons and the highest mountain ranges of Africa to evergreen rain forests with amazing endemic wildlife and deserts where the African Rift Valley pulls apart the continent and active volcanoes arise.
Read More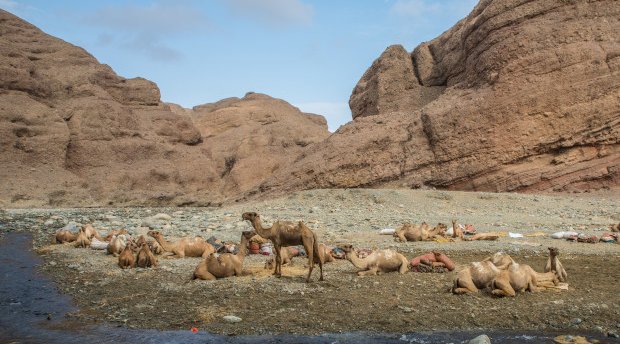 With a diverse desert landscape, adventure awaits you in Ethiopia's Danakil Depression. Long ago, an ocean shaped these lands and left behind fossils, corals, and salt flats. Nowadays active volcanoes shape these landscapes at the edge of the Great African Rift Valley. It's the perfect destination to discover some of the world's most fascinating volcanoes and active geological processes.
This hostile region is the home of the Afar people, who make a living harvesting and transporting precious salt to markets in the Ethiopian highlands. For centuries, camel caravans have plied their way across the deserts carrying salt.
Read More