Our tours & vacation packages in Ethiopia
Our collection of trips is a fine selection of tours to the best places to visit in Ethiopia and to its unknown gems. Ready to be booked as they are or to inspire you for your customized trip to Ethiopia. SimienEcoTours offers everything from tailor-made trips to small group tours with fixed departure dates, from historical & cultural tours to nature & wildlife safari, and active tours with trekking or mountain biking.
Best time to go to Ethiopia?
Much of Ethiopia sits over 1,500m high, so the days can be mild and nights chilly – especially in the fog-shrouded highlands, which soar well above 3,000m.
The best time to visit Ethiopia is September to April, but particularly at either end of the rains – in April, when the land is dry and barren, or as it flourishes again between September and October. This green season is also best for highland wildlife.
Rains replenish the Omo Valley even sooner, so travel November to March or June to September. Generally, though, the rains cause little disruption; you'll just find lusher landscapes and fewer tourists.
>> SEE ALL OUR TOURS & VACATION PACKAGES
All our tours & vacation packages in Ethiopia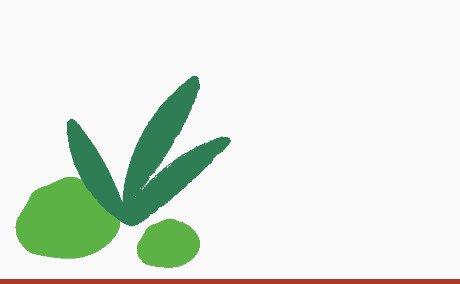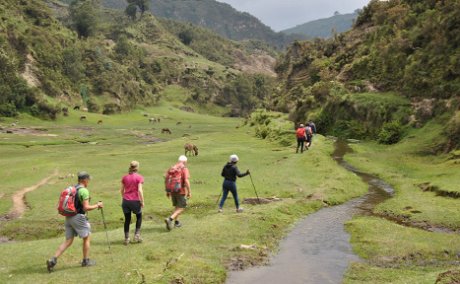 GROUP TOURS
Looking to join exciting, language-specific trips through Ethiopia? We offer regularly-scheduled departures conducted in English, Italian, Spanish and German. Leveraging the cost benefits of group travel, Join-In trips are a great way for you to experience Ethiopia in a fun and budget-friendly way.
See our offers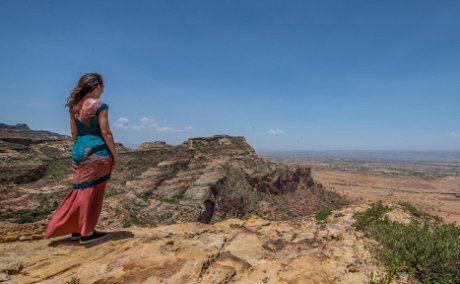 CUSTOM TOURS
Whether you have a group of friends, family, ex-pats or if just you alone are curious to discover the beauty of Ethiopia, our Travel Experts have the creative and logistical expertise to put together itineraries that are tailored to your needs at a price that's right for you.
See our offers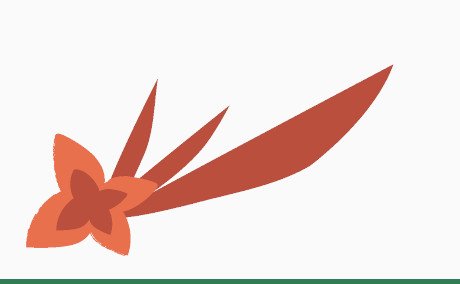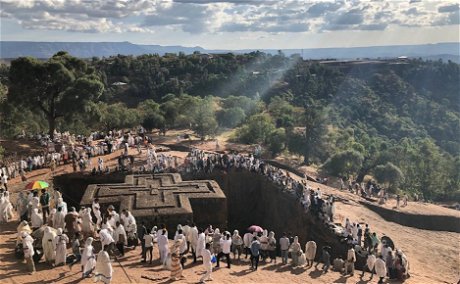 CLASSIC JOURNEYS
Discover the highlights and heritages of Ethiopia's culture and nature.
See our offers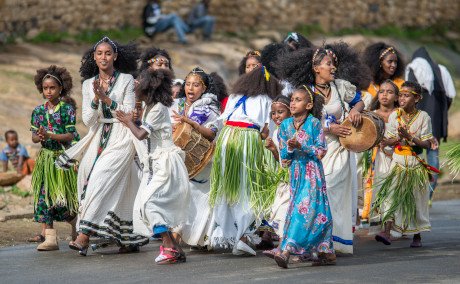 FESTIVAL TOURS
See and celebrate colorful Ethiopian festivals while not missing out the highlights
See our offers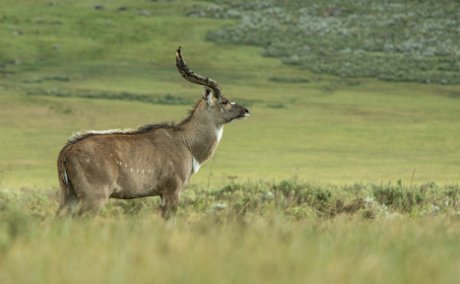 NATURE & WILDLIFE
Ethiopia's nature gems and endemics are hidden, but on these trips you truly find them.
See our offers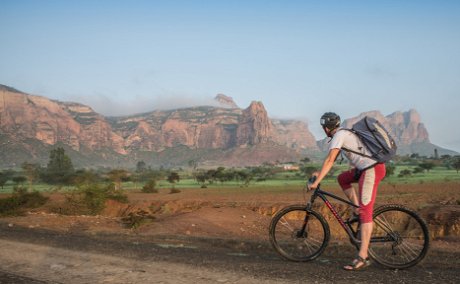 MOUNTAIN BIKING
Breathe fresh air on our cycling adventures in Ethiopia's mountainous scenery.
See our offers
COMMUNITY TOURISM
Experience the real Ethiopia on hikes and community stays in villages.
See our offers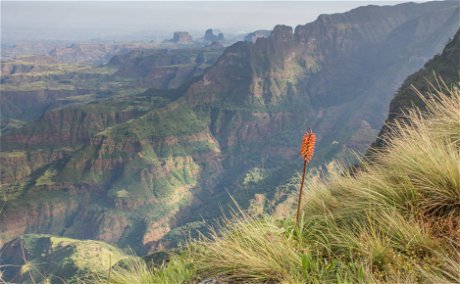 SHORT, DAY & EXTENSION OFFERS
These trips are the solution for short trips or to add an extension to your stay.
See our offers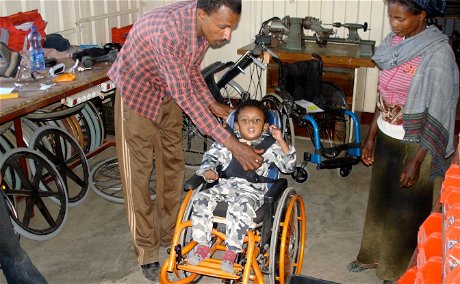 VISIT CHARITY PROJECTS
Combine breathtaking sightseeing with visits of charity projects along the way.
See our offers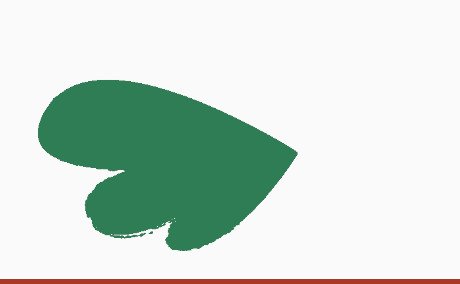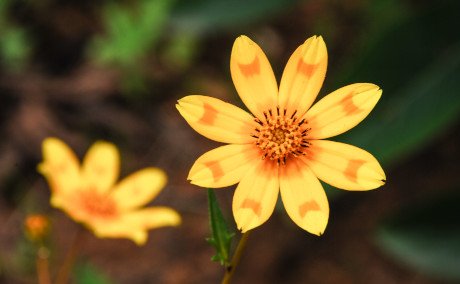 OUR TRIP COLLECTION
You want to get inspired by all our choices to pick your favorite?
See all our trips