Our Commitment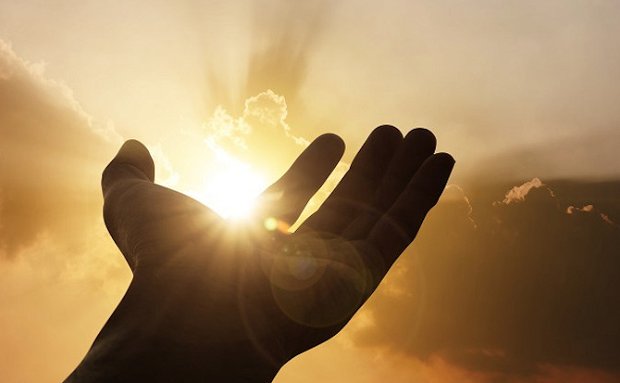 We're guaranteeing to you not only all the necessary assistance while travelling through the country, but our service starts already with your trip planning: The trips we design for you contain many fine details that will enhance your travel experience and thus are more charming, unique, ecologically and socially responsible. Clear communication, transparency and efficient trip planning are definitely among our strengths.
TIMELY & PROFESSIONAL SERVICE
A timely response
We know that a fast response is imperative for success in our industry and, as your partners on the ground, we are committed to responding to every inquiry the same day or, at the most, within 48 hours.
A professional organisation
Our reservations and operations teams receive complete and regular professional training while our organisation allows us to deliver fast and consistent service and seamless itineraries through each of our destinations.
TRAINING & QUALITY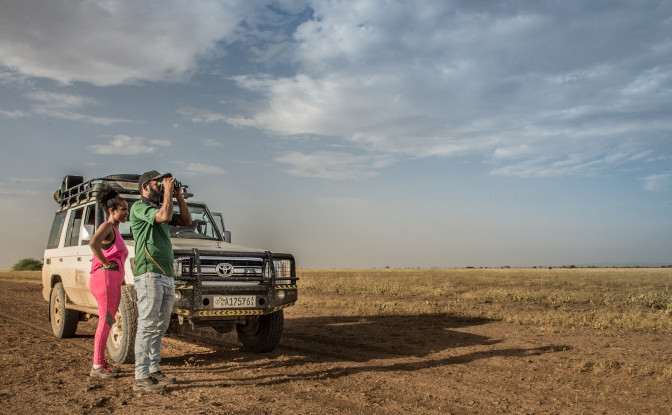 High quality service on the ground
From the use of high-quality vehicles to our thorough guide-training programs, we are committed to providing the highest quality of service possible. Our preferred suppliers are all subject to regular and rigorous training programs to ensure that quality is always at a high standard. 
Consultative and well trained staff
We ensure our teams are the most knowledgeable and qualified in the business through industry-leading, comprehensive training programs.
DEDICATION & EXPERTISE
Specialised teams and personal service
We have specialised teams in each destination waiting to deliver personalised services tailored specifically to each request. 
An investment in product development
Because authenticity and innovation are at the heart of SimienEcoTours, we regularly travel to our destinations. With local experts who live and breathe our destinations, we ensure that all of our travel products are as authentic as possible.
OUR PRICE & QUALITY PROMISE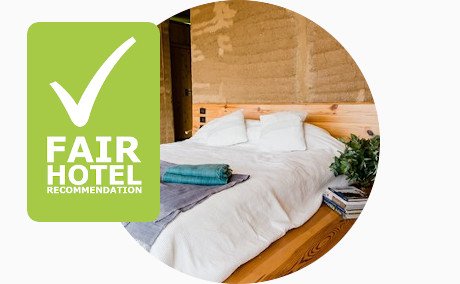 BETTER ACCOMMODATION
If available, we book our guests into hotels and lodges that offer fair working conditions, support social projects or comply with environmental standards. It is always important to us that their atmosphere is pleasant, cosy, familiar, quiet and authentic. Our FAIR HOTEL label guides you while planning your trip to always choose the better accommodation option.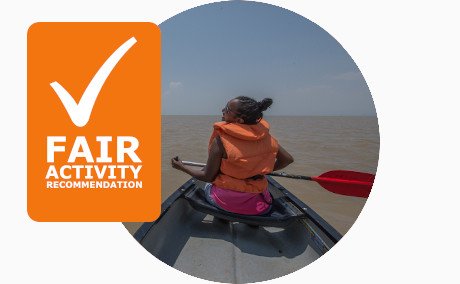 RESPONSIBLE ACTIVITIES
While planning your trips and when on tour our sales teams and guides make sure your activities leave a minimum footprint for the environment and communities. With our FAIR ACTIVITY label we award excursions and activities that are truly sustainable and while planning your tour with us we encourage you to include them in your itinerary.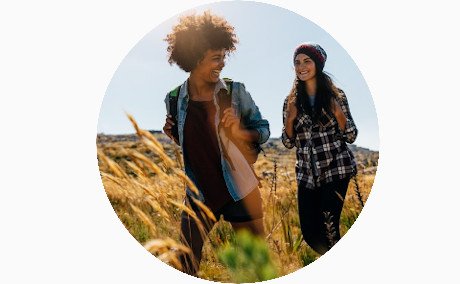 PROFESSIONAL GUIDING
Throughout your trip with us you are accompanied by one of our qualified SimienEcoTours tour guides. All of them run through our annual training program and have years of practical experience. We provide you guiding service in several foreign languages. Our escorted tours provide you great insights into our country and unique encounters and conversations with its people.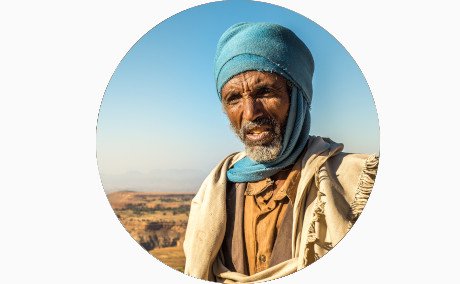 LOCAL SERVICE PROVIDERS
We consciously support the local economies and accommodate our guests in locally-owned hotels or support other local businesses. We reject any cooperation with immoral local tour guides, agents, lodges or other parties involved. We are strictly opposing child labor.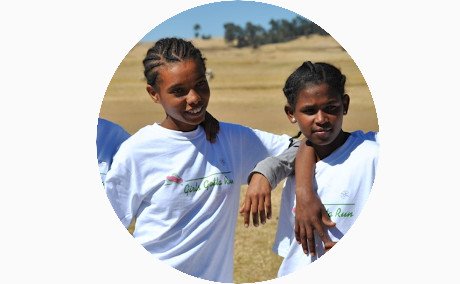 LOCAL CHARITIES
Every year we donate a part of our company profits - and thus a share of our guests trip costs - to local charity projects. A steadfast commitment that we also pass on to our guests to maximise the positive benefits of tourism in Ethiopia.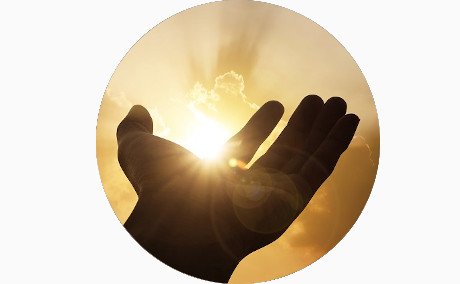 24/7 SUPPORT ON TOUR
Services such as flights or activities might underlay time changes. Maybe you need other assistance as well. Your escort guide and our 24/7 support team help you anytime to find solutions to guarantee you an overall amazing trip without you bothering about other things than your holiday.