Our Team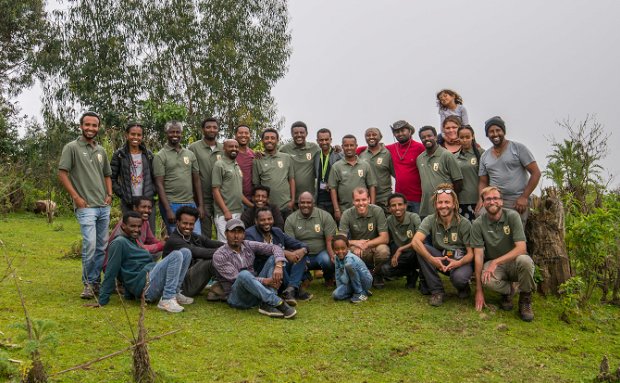 Who are the people behind SimienEcoTours and your holiday? We're a well-balanced mixture of local and international tourism professionals profiting from our different backgrounds. Undoubtedly every one of us is strongly bound to Ethiopia.
MEET OUR TEAM MEMBERS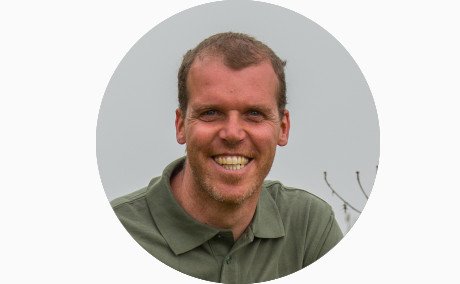 MARCO DEGASPER
GENERAL MANAGER
Passionate about Ethiopia, born in the Alps, runner, mountaineer & cyclist
Contacts
marco@simienecotours.com
Phone: +251 920 732527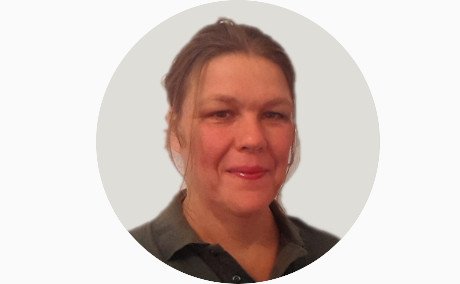 FRANZISKA GERLING
OFFICE EUROPE & SALES GERMAN MARKETS
Lived and worked in Ethiopia, engaged in educational and environmental aid work
Contacts
franziska@simienecotours.com
Phone: +49 151 56046021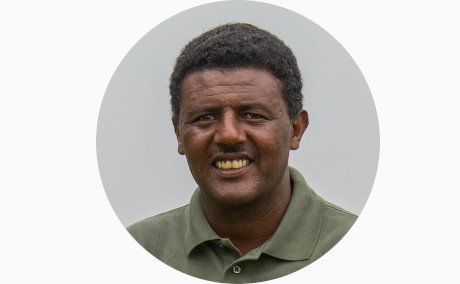 SOLOMON GIRMAY
SALES ANGLO MARKETS & TOUR GUIDE
Born in the Simien Mountains and engaged in local tourism developments
Contacts
solomon@simienecotours.com
Phone: +251 918 209259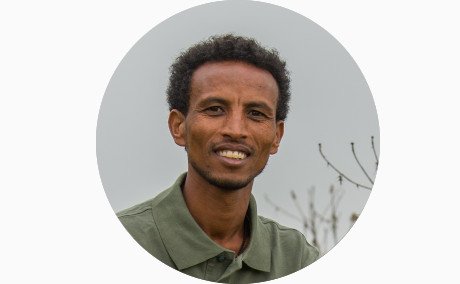 TADELE MOLLA
TOUR OPERATION & TOUR GUIDE
When it comes to tour operation, he makes your trip smooth
Contacts
tadele@simienecotours.com
Phone: +251 920 501101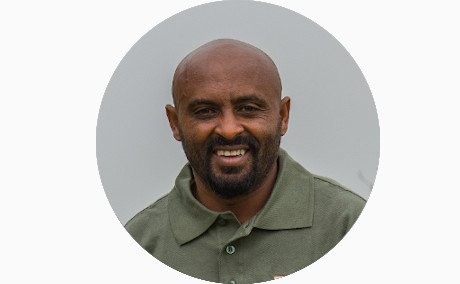 BIRHAN ASMAMAW
HEAD ACCOUNTING & TOUR GUIDE
Where ever he travels, he takes his camera to capture Ethiopia's breathtaking scenery
Contacts
birhan@simienecotours.com
Phone: +251 918 731724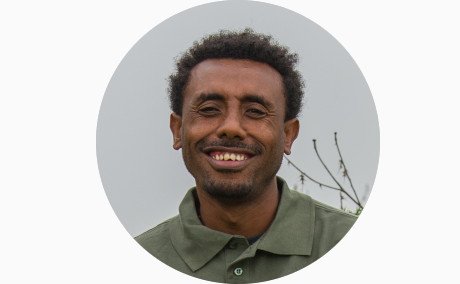 YIRGA MEKURIAW
LOGISTICS & TOUR GUIDE
A true mountaineer, climbed the highest peak of Ethiopia already 100 times!
Contacts
yirga@simienecotours.com
Phone: +251 910 107166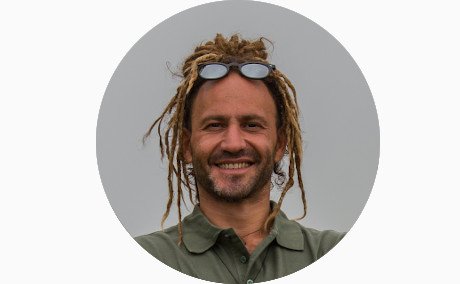 LORENZO MAZZONI
OFFICE EUROPE & SALES ITALIAN MARKET
Lives and loves the Rastafarian culture of Ethiopia
Contacts
lorenzo@simienecotours.com
Phone: +39 340 8362206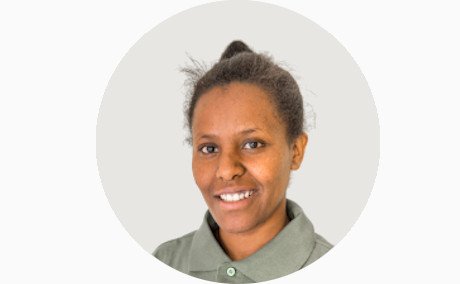 ABEBU KOLIE
ACCOUNTING & RESERVATIONS
Enjoys extended weekend trips to Lake Tana with her family
Contacts
info@simienecotours.com
Phone: +251 58 2110044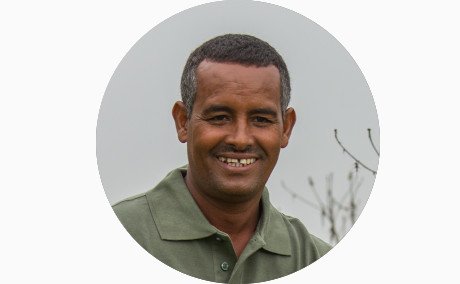 ABRARAW ADANE
DRIVER
Always up for a bumpy ride on Ethiopia's gravel roads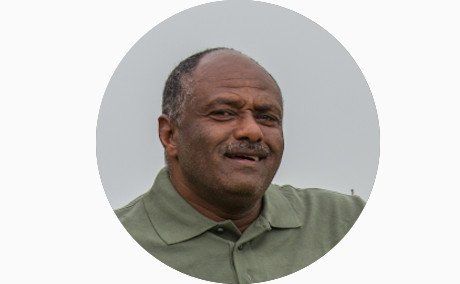 BEKELE URGE
DRIVER
Lots of experience and he definitly knows all the roads in Ethiopia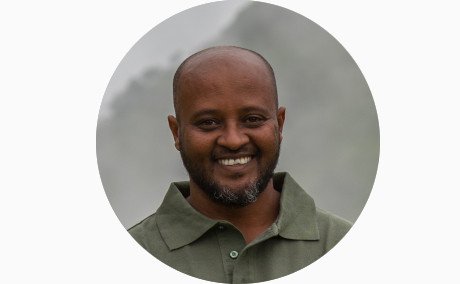 ABRAHAM TAKELE
DRIVER
Experienced and always interested in a chat with guests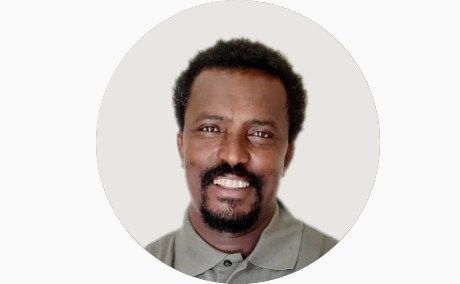 HAILEMARIAM NEGASH
DRIVER
A person to love and laugh with and always smiling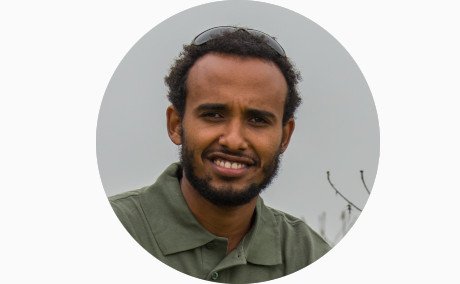 ELYAS TAREKEGN
TOUR GUIDE
Fluent in German and English, one of our best mountain bike guides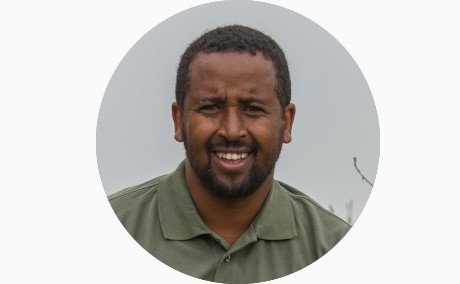 TESFAYE SISAY
FREELANCE TOUR GUIDE
Fluent in English and with history as passion, the perfect companion for cultural tours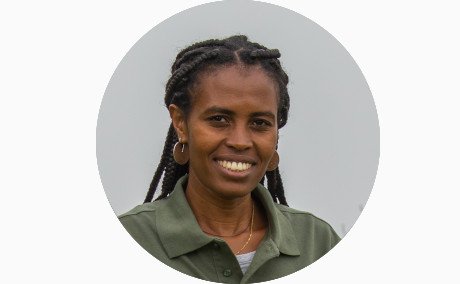 MIHIRET AWDIE
FREELANCE TOUR GUIDE
Originally from Southern Ethiopia, fluent in English and several local languages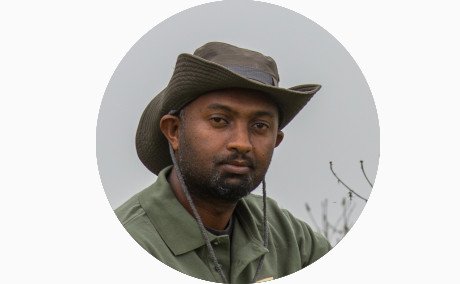 HAILEGEBRIEL ESHETU
FREELANCE TOUR GUIDE
Fluent in English, one of our best culture guides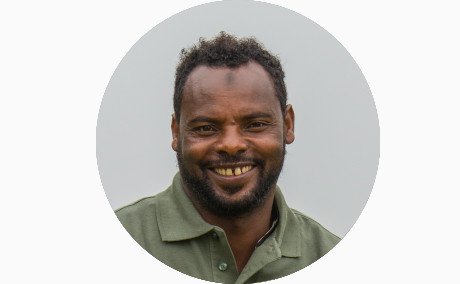 MOHAMMED WALLU
FREELANCE TOUR GUIDE
Fluent in English & French, one of our best bird watching guides