Our Equipment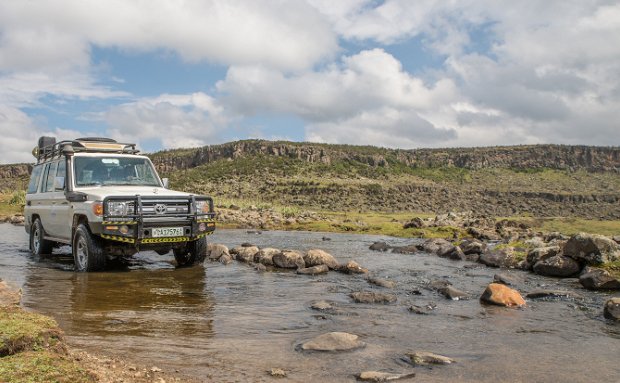 Reliable vehicles are one of the most important assets of our company. You'll be satisfied to drive through the country in one of them. We also own a mountain bike fleet of 20+ imported bikes to be rented to our cycling clients. Our state of the art trekking equipment is partly imported and guarantees you comfortable stays.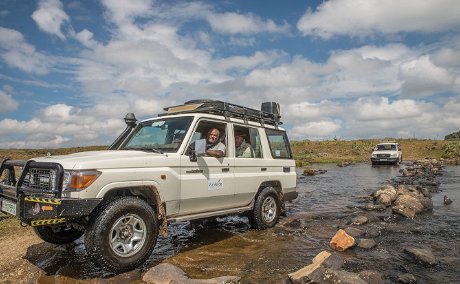 RELIABLE CARS & DRIVERS
We provide you high-quality transportation in our cars. All of our drivers have long-time experience in driving on rough and muddy roads and will bring you safely to your destination.
See our cars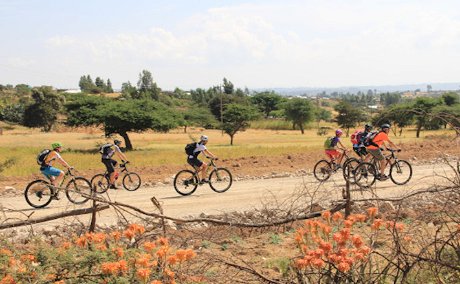 NEW MOUNTAIN BIKE FLEET
We give the chance to rent one of our new and well maintained Scott Scale mountain bikes for clients who book with us a mountain biking tour. There is no need to ship your bike all the way from home to Ethiopia.
See our bikes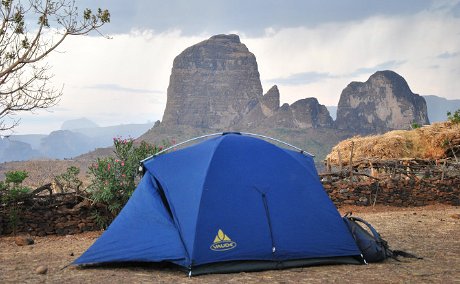 QUALITY OUTDOOR EQUIPMENT
On our outdoor trips we provide you with state of the art outdoor and cooking equipment as well as a kitchen crew. No worries about bringing your own from home or cooking yourself after long trekking days.
See our equipment