Travel Blog

Find your inspiration in our stories
Secret gems - Desert trekking in Danakil Depression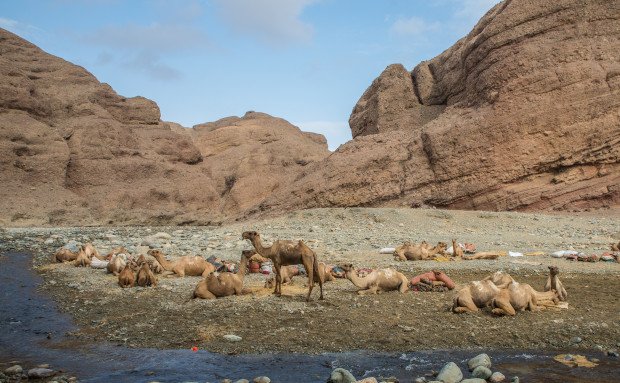 With a diverse desert landscape, adventure awaits you in Ethiopia's Danakil Depression. Long ago, an ocean shaped these lands and left behind fossils, corals, and salt flats. Nowadays active volcanoes shape these landscapes at the edge of the Great African Rift Valley. It's the perfect destination to discover some of the world's most fascinating volcanoes and active geological processes.
This hostile region is the home of the Afar people, who make a living harvesting and transporting precious salt to markets in the Ethiopian highlands. For centuries, camel caravans have plied their way across the deserts carrying salt.
Following their desert treks and encountering traders and villagers along the way is one of the outstanding experiences that can be combined with any visit to the interesting and bizarre Danakil depression.
SimienEcoTours newly integrated these treks in our last years itineraries as due to a very low volcanic activity of Erta Ale volcano. Trips to go there were not recommended anymore. However, our trekkers returned with very positive feedbacks from their adventures and we now combine most of our Danakil itineraries with this opportunity for you.
Be one of the first ones to discover Danakil on foot.