Travel Blog

Find your inspiration in our stories
volcanoes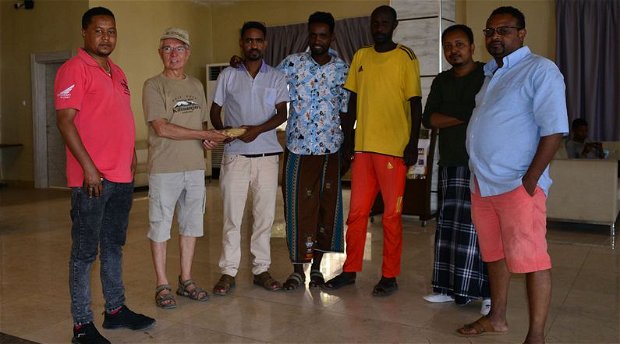 Many of our destinations facing more severe waste problems due to a lack of awareness of local service providers and careless travelers and tour companies that leave behind their non-composable waste. However, it could be so easy to reduce waste while traveling by training drivers and guides accordingly and making guests aware of the problem and offer them plastic-free alternatives. SimienEcoTours strives towards greener tours. Ever since it has been one of our principles with concrete measures and initiatives we support. Another great achievement these days is the support of the clean-up in Danakil Depression that we support.
Read More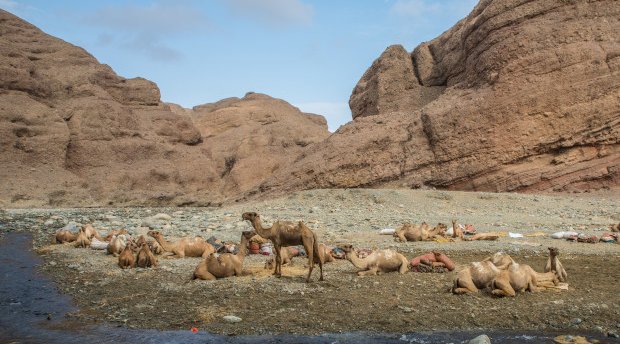 With a diverse desert landscape, adventure awaits you in Ethiopia's Danakil Depression. Long ago, an ocean shaped these lands and left behind fossils, corals, and salt flats. Nowadays active volcanoes shape these landscapes at the edge of the Great African Rift Valley. It's the perfect destination to discover some of the world's most fascinating volcanoes and active geological processes.
This hostile region is the home of the Afar people, who make a living harvesting and transporting precious salt to markets in the Ethiopian highlands. For centuries, camel caravans have plied their way across the deserts carrying salt.
Read More