Travel Blog

Find your inspiration in our stories
Ethiopia lifts PRC test requirement for fully vaccinated visitors
Posted by Marco on Wed April 6, 2022 in
Covid-19
.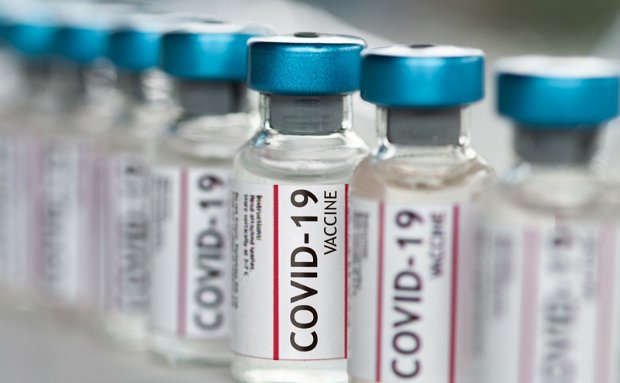 There are good news for travelers who would like to visit Ethiopia. Beside the occasional technical problems with the issuance of E-Visas faced in the past (which have been solved and E-Visas are issued regularly now), the entry restrictions regarding Covid-19 have been reviewed by the Ethiopian Government and for fully vaccinated travelers no negative PCR test is required anymore.
While the infection rates in Ethiopia are as low as they have never been in Ethiopia since the outbreak of the pandemic (currently average of daily 20-30 new positive cases, see picture below), we're happy to announce that the Ethiopian government through its institutions decided to change the entry regulations starting from the current month of April. There are now alternatives to the expensive PCR test which was mandatory until a few days ago. Effective starting from 1st of April visitors entering Ethiopia who are fully vaccinated are not required to show a negative PCR test result. Please be advised that "fully vaccinated" means 2 weeks after taking of the single dose of Johnson & Johnson, or 2 doses for Astra Zeneca, Sinopharm, Sinovac, Moderna, or Pfizer.
The above is the major change affecting visitors wishing to enter the country (as we suppose that large part of our clients are vaccinated by now), but beside this the new directive of the Ethiopian Public Health Institute (EPHI) contains different other provision. You can download the complete directive HERE, or check the summary that is published on the website of Ethiopian Airlines (see "Ethiopia Entry Requirement").