Travel Blog

Find your inspiration in our stories
SimienEcoTours got the Evaneos Local Hero Award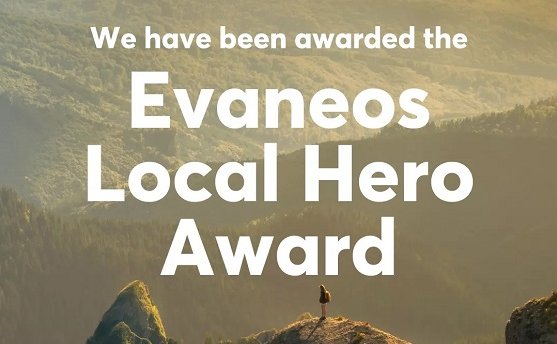 We are proud to announce that our agency has been awarded the "Local Hero Award" by Evaneos, one of the major OTAs. This award highlights our commitment to creating Better Trips - for our travellers and for the world!
Evaneos has developed this Better Trips philosophy in a dedication to making tomorrow's tourism more respectful of natural environments, people, economies and local cultures. So, in addition of our commitment with Travelife, together with Evaneos we are working hard to use our common business as a force for the good!
Evaneos created the Local Hero Award in to shine a spotlight on agencies who go above and beyond the Code of Conduct to create significant positive local impacts. "Local Heroes" are inspirational examples of how tourism—in the right hands—can be a force for good.