Travel Blog

Find your inspiration in our stories
Peace deal signed to end Tigray war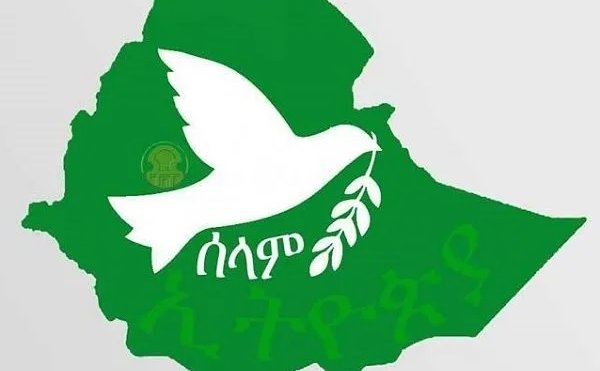 Some days ago, on November 2nd, after a two years long conflict and ten days of peace talks in South Africa, the two parties (Government of Ethiopia and TPLF) finally agreed on a "permanent cessation of hostilities" as well as on a series of other measures which should end permanently the conflict.

For part of the political analysts and population this agreement came surprisingly, fact is that in Ethiopia and abroad the news was definitely welcomed and celebrated as a very positive development. A few days ago people in Addis Ababa were celebrating in the streets. One can clearly see that the whole country is tired of the war, so now everyone is excited and happy about the reached peace deal.
This agreement includes important measures and steps towards lasting peace such as:
Immediate and permanent cessation of hostilities
Demobilisation and disarming of Tigrayan rebel forces;
Provision of all needed humanitarian aid;
Restoration of essential services to the people of Tigray;
Putting in place of trust building measures;
Installation of a transitional regional government;
Planning of proper new regional elections.
In these 2 official documents released in the last days you can read all the details:
And here you can find the online articles about this headline from the most important worldwide media houses or other organizations:
We're convinced that this is an important step towards more stability in Ethiopia and a crucial factor to see international tourism increasing. Just a few days ago the minister of tourism underlined that "Peace is the passport for Tourism". In this sense we all wish: ሰላም/selam/peace for Ethiopia!